French Target : à la conquête du marché français !
Conditions d'accès à l'offre
Votre activité (société) existe déjà à l'étranger
Vous souhaitez vous implanter en France
Vous disposez d'un francophone pour le projet
Vous disposez d'une connexion internet
Offre clé en main pour tous les cas
Pays actuel en Union Européenne

Pays actuel ayant conclu un accord international

Pays actuel n'ayant pas conclu d'accord international
Phone (+xx) / Núm. de Teléfono (+xx)
Clients French Target (octobre 2019)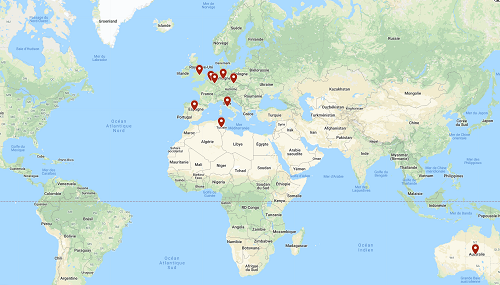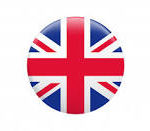 French Target : let's conquer the French market !
Conditions to access this offer
Your company already exists abroad

You plan to implant a unit in France

A french-speaking contact can manage the collaboration 

Internet access required
Turnkey project for each situation
Current company's country :
located in the European Union

has reached an international

agreement concerning public contracts

has NOT reached any international agreement concerning public contracts

French Target : a la conquista del mercado francés !
Condiciones de acceso a la oferta
Su negocio existe ya en su pais
Desea crear una filial o sucursal en Francia
Dispone de un interlocutor hablando francès para el proyecto
Dispone de una conexion a internet
Oferta llave en mano para cada situación
Su país actual se encuentra en la Unión Europea

Su país actual está


fuera de la U.E. pero tiene un acuerdo internacional para la contratación pública

Su país actual esta fuera de UE pero aún NO ha concluido un acuerdo internacional para la contratación pública